Paul Collins
Writer, Editor, Publisher, Events Coordinator
Paul Collins has written many books, mostly for younger readers. He is best known for his fantasy and science fiction titles. Paul has edited many anthologies and won the Inaugural Peter McNamara and the A Bertram Chandler awards, both of which were for lifetime achievement in science fiction, and the Aurealis and William Atheling awards. In 2022 he was awarded the CBCA's Leila St John Award for services to Victorian children.
His recent fantasy series is The Warlock's Child (six titles) in collaboration with Sean McMullen. His latest anthology is Rich and Rare, comprising almost 50 contributors including Shaun Tan, James Roy, Leigh Hobbs, Gabrielle Wang, Justin D'Ath, Scot Gardner and many others. Paul's latest books are James Gong — The Chinese Dragon and Tarni's Chance, illustrated by Jules Ober.More about Paul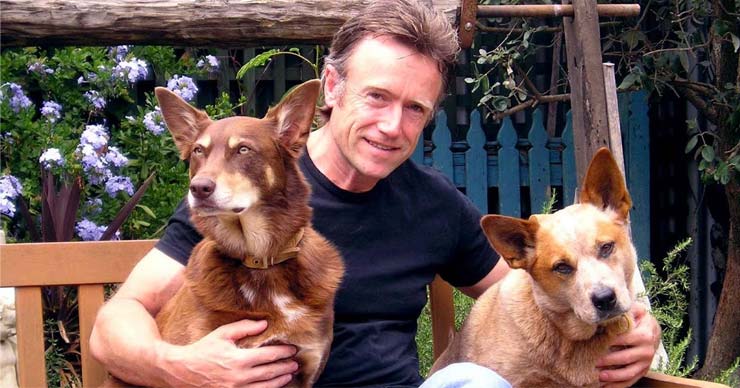 School Workshops
Book Paul & over 150 authors and illustrators
Special programs can be arranged to have students work with Paul and gain a wealth of knowledge.
Paul visited our Library Service in May 2004. He single-handedly captivated 298 grade 5 and 6 kids in nine groups over two days. They loved his workshops and were enthusiastic participants. We moved him to five different locations some more opulent than others, he handled this all with good grace and courtesy to all children, teachers and library staff. We think Paul is great!

Cathy Carr
Branch Support Co-ordinator, Wellington Shire Library Service
Workshop information